January 14, 2019  7:44pm  Published by Darius Mack
Happy Valentine's Day! Temps are the mild side and clouds are on the increase just ahead of some showers that move through later tonight into the predawn hours tomorrow. The big weather maker arrives later on Friday afternoon that looks to bring a wintry mess across the commonwealth.
A Winter Weather Advisory is out because some people have the potential of seeing some accumulating snowfall Friday evening throughout early Saturday morning.
My attention is now towards the western part of the country, that's the main source of energy, what we're getting is a spin-off version of that system that will ride along the jet stream and track from west to east. Guidance shows a dip over Kentucky with positive spin by Saturday morning, that's indicative that this will be a dynamically active weather system.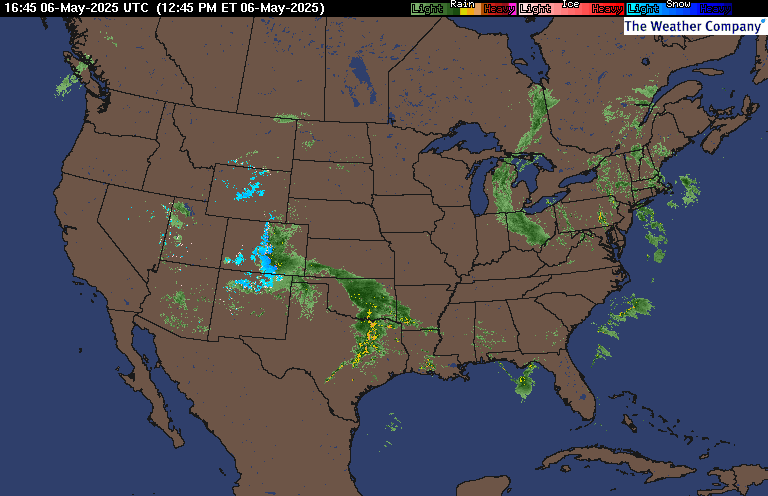 Hi-Res Nam shows the rain/snow moving in later Friday evening.
Lot's of factors go into play here. All types of precip are likely with this system, but what about snowfall potential?
The Hi-Res Nam
The GFS
Both  models seem to hone in on the snowfall potential within less than 48 hours of this event. Therefore, my confidence on accumulating snowfall is moderate.
With that being said, here are my initial thoughts on who could get what out of this system. I may make modifications to this as we get closer to the valid time.
Thanks for checking out this blog! 😊